The Killer Inside Me
Empire Movies reports here that Simon Baker has joined Casey Affleck, Jessica Alba and Kate Hudson in the star-studded cast of the 2010 film. The story tells of a West Texas sheriff (Affleck) goes from a boring small-town cop into a ruthless, sociopathic murderer. Baker plays an attorney trying to expose the sheriff. Alba portrays a prostitute and Hudson is the sheriff's schoolteacher girlfriend. The 1952 Jim Thompson novel was adapted by Robert Weinbach and John Curran and will be directed by Michael Winterbottom. The story was filmed before in 1976.
---
The Losers
Ain't It Cool News has this possibility that actor Jason Patric playing the villain in the 2011 Vertigo adaptation, directed by Sylvain White.
---
Human Target
The Hollywood Reporter says here that Fox will present an adaptation of the DC Comics title as a series. Mark Valley, Jackie Earle Haley and Chi McBride are the stars of the project written by Jon Steinberg and directed by Simon West.
---
TV DVD News
TVShowsOnDVD.com has posted info about "Married... with Children" (Season 11) here, "Scrubs" (Season 8) here, "The Plastic Man Comedy/Adventure Show" (Complete Series) here, "Batman: The Brave and the Bold" (Vol. 1) here, "Life" (Season 2) here, "House, M.D." (Season 4) here.
---
Grayskull
ComingSoon.net tells us here that the studios have hired Evan Daugherty to write the latest draft of the big-screen take version of the "Masters of the Universe" cartoon. The first draft was by Justin Marks. John Stevenson has been brought on board to direct.
---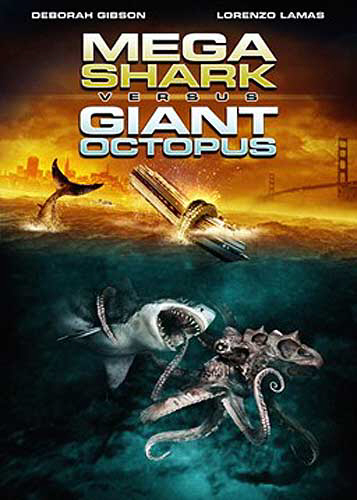 Mega Shark vs. Giant Octopus
CHUD has posted a trailer here for the film that hits DVD shelves on May 19th. Lorenzo Lamas and Deborah Gibson (yes Debbie Gibson) star. Get those midnight movie parties ready, this one promises to be something you'll enjoy making fun of.
---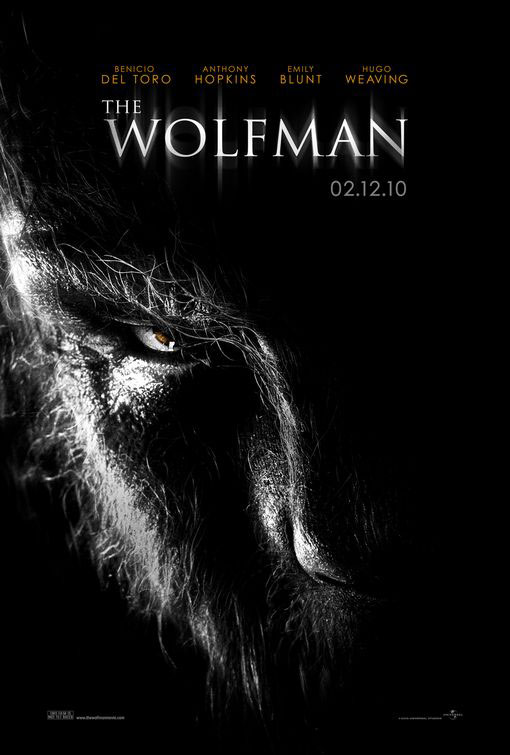 The Wolfman
Dark Horizons has an article here where the stunt coordinator lets some spoilers slip about the upcoming remake.
---
Comic Previews

Comics Continuum has posted preview pages of
The Warriors Official Movie Adaptation #2,
---
Battlestar Galactica: The Final Five #2,
---
The Man with No Name #10,
---
Super Zombies #3,
---
Zorro #13,
---
The Walking Dead #61,
---
& Jack Staff #20
---
---
---
---
---