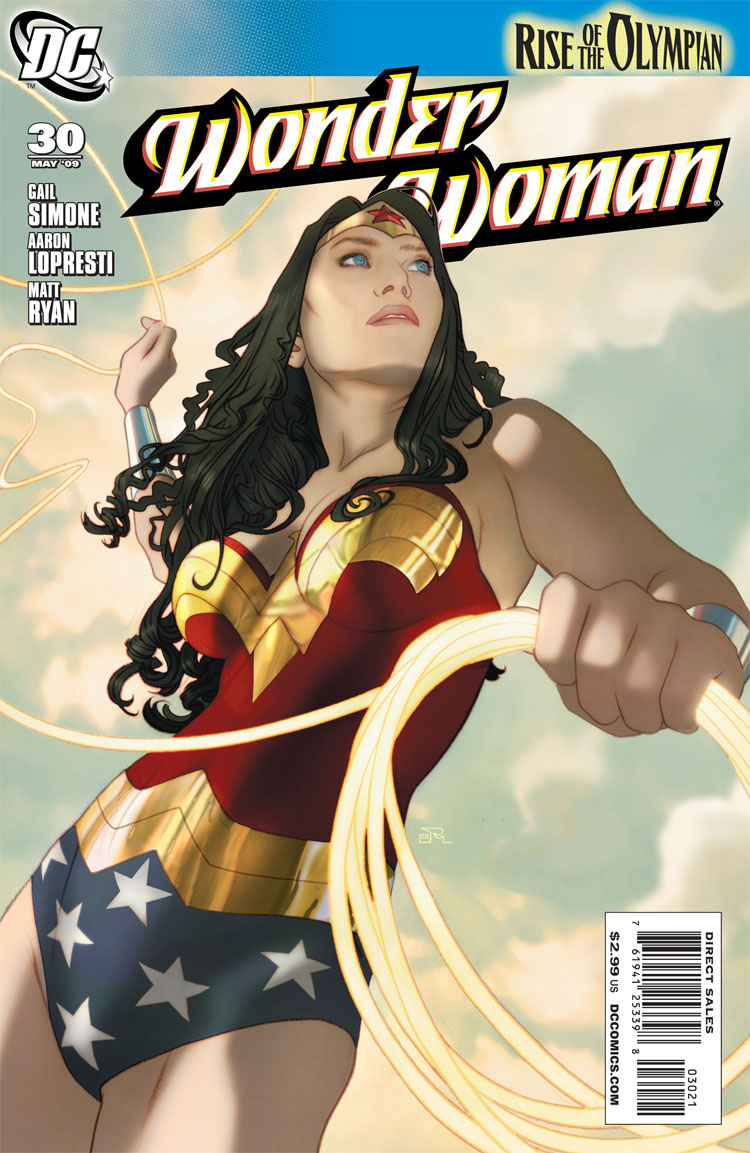 Wonder Woman
IESB claims here that new Silver Films' Andrew Rona is in charge of bringing the Princess of the Amazons to the big screen. Supposedly because "Watchmen" is looking large, and "Green Lantern" has been green lighted, they think this one may finally fly by 2011. Or, here we go again?
---
The Strange Adventures of H.P. Lovecraft
Coming Soon.net reports here that Imagine Entertainment have purchased the rights to Image Comics' graphic novel (which will be in stores April 8) as a potential directing vehicle for Ron Howard. Created by Mac Carter (who will write the script) and Jeff Blitz, the book mixes the nightmares of the man's personal life with his own creations.
---
TV DVD News
TVShowsOnDVD.com has posted info about "Zorro: Generation Z" (Vol. 1) here, "Monster Squad" (Complete Series) here & here, "Murder, She Wrote" (Season 10) here, "The Shield" (Season 7) here, "The Secret Saturdays" (Vol. 1) here, "Days That Shook the World" (Season 2) here.
---
Code Name: Zeus
Screen Rant has posted an article here about the upcoming comic that Graykin Entertainment is pushing to be made into a film. They posted some flash video from the projuect and also this link to a downloadable copy of the premeire issue.
---
Iron Man: Armored Adventures
The trailer for the new series is available here, along with other Marvel news and episodes of other animated product.
---
Comic Previews

Comics Continuum has posted preview pages of
Angel: Blood and Trenches #2,
---
G.I. Joe #4,
---
G.I. Joe Movie Prequel #2,
---
Transformers Spotlight: Jazz,
---
The Transformers: Maximum Dinobots #4,
---
Star Trek: Countdown #4,
---
& Star Trek: Crew #2
---
---
---
---
---