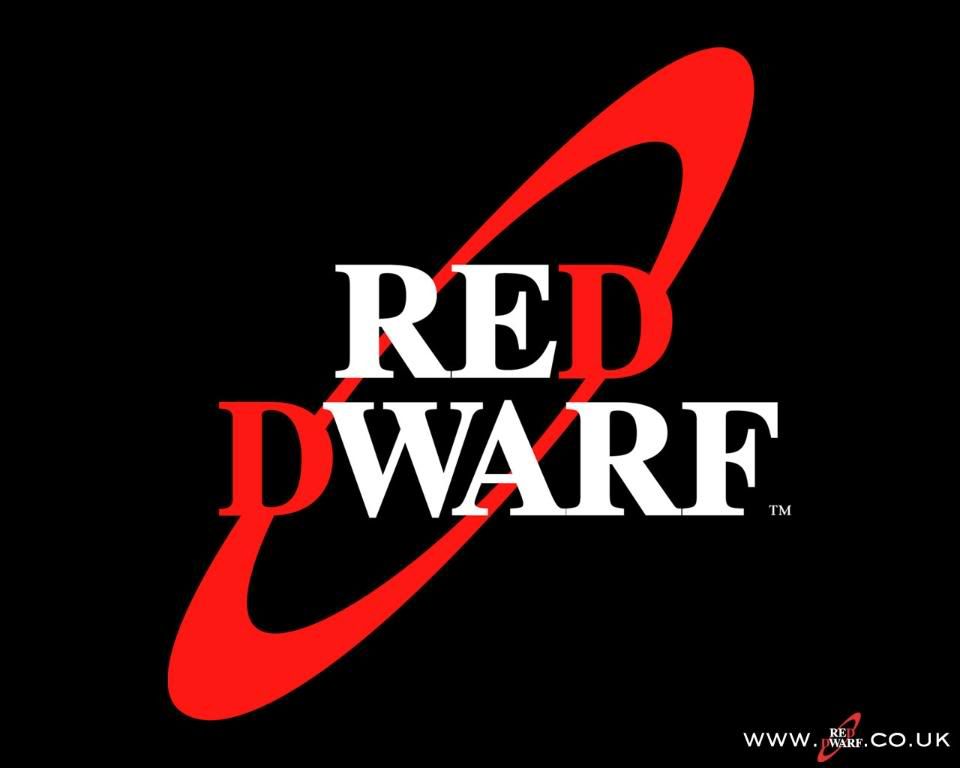 Red Dwarf: Back to Earth
The BBC reported here that the show will return to TV, 21 years after its initial launch. In this special, the cast finally make it back to Earth. Written and directed by Doug Naylor, the new show will have the original cast. Now the sticking point: No one is sure when or where the special would air in North America. The two-part special will be followed by a "
no holds barred
" episode without sets or special effects. Then the weekend will finish with "
Red Dwarf: The Making of Back to Earth
," a behind-the-scenes special.
---
The Adventures of Tintin: Secret of the Unicorn
Rope of Silicon reports here that Jamie Bell is to play the title role while Daniel Craig will be the pirate Red Rackham. Screenplay credits for the 2010 film go to Steven Moffat, Edgar Wright and Joe Cornish.
---
TV DVD News
TVShowsOnDVD.com has posted info about "Runaway" (Complete Series) here, "Beverly Hills, 90210" (Season 7) here, "In Plain Sight" (Season 1) here, "Wolverine & the X-Men" (3 Part Debut) here, "October Road" (Season 2)
here, "8 Simple Rules for Dating My Teenage Daughter" (Season 2) here.
---
The A-Team
ComingSoon.net reports here that 20th Century Fox has set Joe Carnahan to direct, and Brian Bloom, Skip Woods to join Carnahan on the script. Set for a release June 11, 2010. Producing will be left to Jules Daly, Stephen J. Cannell, Ridley and Tony Scott. Production is slated to begin in June this year.
---
Tomb Raider
C.H.U.D. says here that Warner Brothers is set a Tomb Raider film that will ignore the previous two. As you know Paramount owned the rights until Time Warner took over Eidos, publishers of the game, last year. The previous pair of films garnered a total of $432 million worldwide. Rumors persist that Megan Fox may play Lara Croft.
---
Comic Previews

Comics Continuum has posted preview pages of
Garth Ennis' Battlefields #1,
---
Terminator: Revolution #2,
---
Xena vs. Army of Darkness: What...Again?! #4,
---
Trinity #35,
---
Batman: The Brave and the Bold #21,
---
Justice Society of America #23,
---
The Ferryman #5,
---
& Final Crisis: Revelations #5
---
---
---
---
---