Monopoly
It's all a game out here. Empire Movies says here that Ridley Scott is set to direct a bigscreen adaptation of Hasbro's board game for Universal Pictures. The script is by Pamela Pettler. Universal also has a first-look deal with Hasbro to develop movies based on the company's lgames including "Ouija" and "Battleship."
---
Hero
The Hollywood Reporter
says that Showtime is developing a project with Stan Lee about a gay superhero. Based on the book by Perry Moore the series would be an hour long exploration of the character's life and struggles. Moore will write the script.
---
TV DVD News
TVShowsOnDVD.com
has posted info about "The Real Ghostbusters" (Complete Series) here, "The Tudors" (Season 2) here, "Frank's Place" (Complete Series) here, "Murder, She Wrote" (Season 9) here, "Simon & Simon" (Season 2) here, "Blossom" (Seasons 1 & 2) here.
---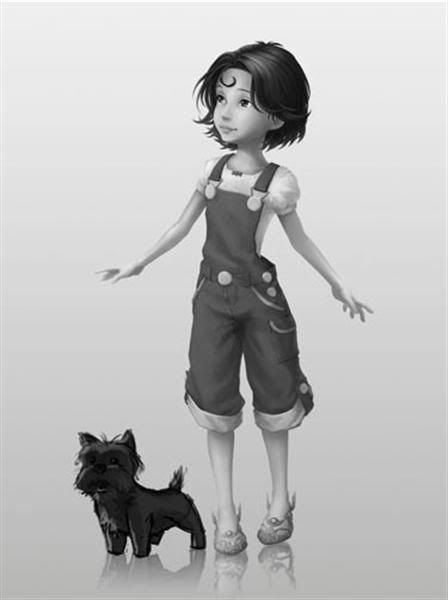 The Wonderful Wizard of Oz
John Boorman
's project is a CGI adaptation of L. Frank Baum's book. The adaptation costs just 25 million dollars and is already underway for a 2010 release. At that price it is almost sure to have at least one sequel. It's been being developed for over 2 years and Ain't it Cool News has posted a lot of concept here. Take a look.
---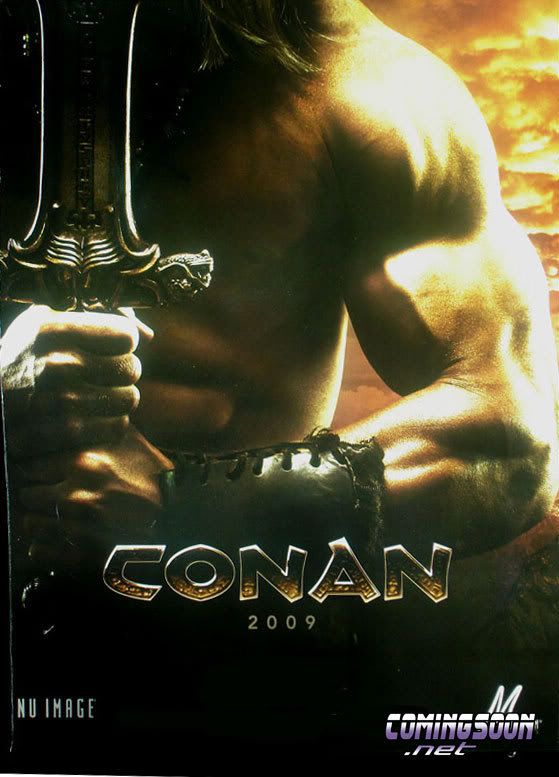 Conan
Here
at Latino Review they've published Brett Ratner's large update on the 2010 project. There is also a link here to an interview. On the other hand The LA Times talked here to the film's producer Avi Lerner and said: "
We still have a few obstacles. Brett is only committed if we agree on a budget, on how to do the special effects and exactly where we'd shoot the film.
" To that Ratner responded: "
Let me make this very clear, I am not doing Conan now. This is totally premature. For now, 'Conan' is only a development deal. I have a deal at Paramount and I'm doing Beverly Hills Cop first, no matter what. Avi shouldn't be telling you or anyone else in the press what I'm doing.
" Thus: what is going on with any project depends on who you talk to and on what day you speak to them.
---
---
Comic Previews
Comics Continuum has posted preview pages of
Dark Tower: Treachery #3,
---
Deadpool #4
,
---
Action Comics #871
,
---
Detective Comics #850
,
---
Superman and Batman vs. Vampires and Werewolves #3
,
---
Justice Society of America Kingdom Come Special: Superman
,
---
&
Green Lantern Corps #30
---
---
---
---
---