The Spirit
Superhero Hype
has posted this from the blog of Frank Miller, who says: "
'The Spirit' is, with every effort I give it, not a rusty, dusty old monument to the work of my beloved Mentor, so much as it is an extension of what I know to have been
Eisner
's central intent: to create something new, witty, and exploratory. That's what he did. That's what I'm doing. It only resembles '
Sin City
' in that I am its director, and, well, yes, I have my ways and my proclivities. Luckily, I was able to discern three important proclivities I share with the Master. We both love good stories. We both love New York City. And we both love beautiful women. (Please forgive my constant present-tense references to my dear friend. His creative force, and his force of personality, remains so strong in my mind that I can't often think of Will Eisner as a man who has left us).
"
---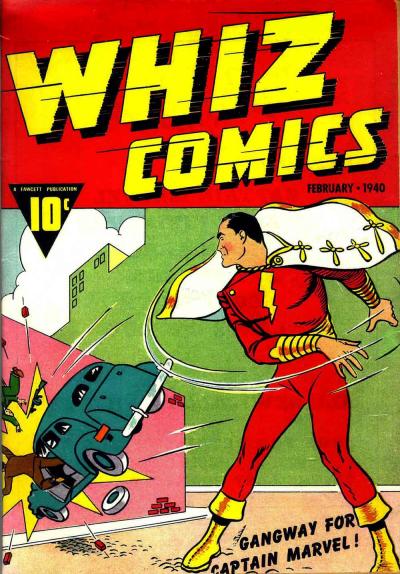 Billy Batson & the Legend of Shazam
Peter Segal
spoke of John August's adaptation, saying: "
There've been several incarnations [of the origin story]. And there's a new incarnation about how Billy has to win the approval of the individual gods before he can gain their powers, and that's a completely different take from the original. So, once again, we're staying very faithful to the source material, and we're just continuing to work and try to make the script as good as it can be. You have to please the original fans, but also make it survive on its own for people who might not be familiar with the series. So we try to do both, and that's constantly the balancing act. But I think the underlying similarity between adapting 'Shazam' and adapting '
Get Smart
' is you have to love the source material, you have to embrace it. You can't look at it as a fixer-upper.
"
---
TV DVD News
TVShowsOnDVD.com
has posted info about "Duckman" (Season 1 & 2) here & here, "Legion of Super-Heroes" (Vol. 3) here, "He-Man and the Masters of the Universe" (2002 Vol. 3) here, "Criminal Minds" (Season 3) here, "Medium" (Season 4) here, "Cheers" (Season 10) here, and "Father Knows Best" (Season 2) here.
---
Emily the Strange
The Hollywood Reporter
says here that Dark Horse Entertainment president Mike Richardson will produce a 2010 feature film, based on the characters created by Rob Reger and telling the origin of Emily and her four mysterious cats.
---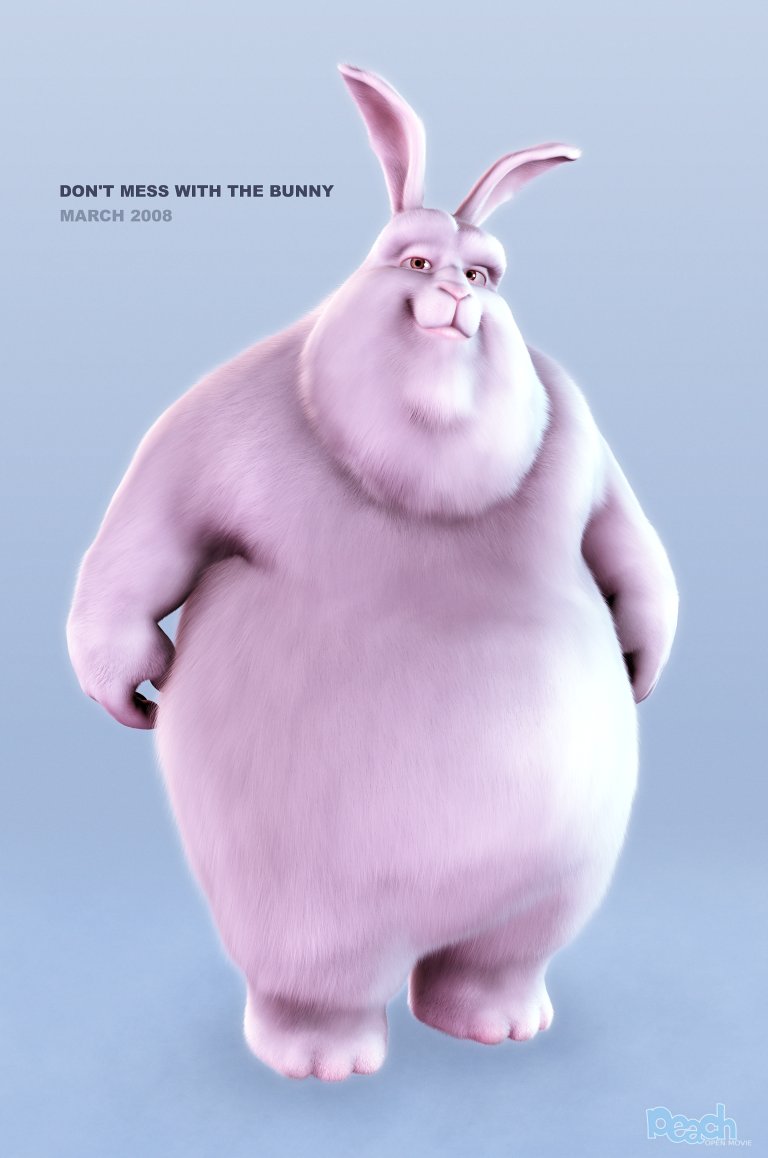 Big Buck Bunny
Sun Microsystems
has announced the online release of the 3D animation film "Big Buck Bunny." David Folk, Group Manager of Network.com Marketing, Sun Microsystems, Inc., says that "
the Big Buck Bunny movie project demonstrates that the barriers to entry in the 3D animation world can be lowered tremendously using on-demand computing platforms. Even though the Blender team did not have support of a big studio, they succeeded with the community support, an open source rendering software and an on-demand computing platform. With a growing collection of applications, a host of new developer tools and worldwide availability, Network.com is attracting more developers and end-users to use, build and share new services for a wide range of industries.
"
---
---
Comic Previews
Comics Continuum has posted preview pages of
Army of Darkness/Xena: Why Not? #3,
---
Darkness vs. Eva:
Daughter of Dracula #3,
---
New Battlestar Galactica: Season Zero #8
,
---
Firebreather #1
,
---
Zombie Tales #1
,
---
Deepak Chopra's Beyond #1
,
---
&
Marvel Illustrated: The Three Musketeers #1
---
---
---
---
---