Saturn Awards
The Academy of Science Fiction, Fantasy & Horror Films
has presented the 34th Annual Saturn Awards. Here you can download a complete list of the winners. And, yes, they did give "The Cabinet of Dr. Caligari" an award!
---
The 39 Clues
DreamWorks
announced that Steven Spielberg may direct and will certainly produce "
The 39 Clues
." The film will be based on a multiplatform adventure series being launched this September by Scholastic Media. The 10-book series, collectible cards and online game will encourage young readers to solve the mystery, with a grand prize of $10,000. The contest will run over the course of two years. Telling the story of the Cahill family, the most powerful family in the world, who count Napoleon and Houdini among their relatives, the first book in the series is "
The Maze of Bones
." A screenwriter has yet to be named.
---
TV DVD News
TVShowsOnDVD.com
has posted info about "Batman: The Animated Series" (Complete Series) here, "The Flintstones" (Complete Series) here, "The Sopranos" (Complete Series) here, "The Smothers Brothers Comedy Hour" (Best of Season 3) here, "Will & Grace" (Season 8 & Complete Series) here, "Dr. Quinn, Medicine Woman" (Complete Series) here, and "The Man from U.N.C.L.E." (Complete Series) here.
---
Ant Man
Edgar Wright
said here in PiQ Magazine about the 2010 film: "
I wrote ['Ant-Man'] for
Marvel
and I'm in the process of doing a second draft. I had a lot of fun writing that script, I wrote it with this guy
Joe Cornish
, who is a really funny UK writer. It's not really an out-and-out comedy. I think some people assume that it must be a spoof, but it's not really. I guess it's as funny as something like '
Iron Man
' is, it's on that level of entertainment, really. It's a big, high concept, special effects comic book adaptation, and very character-led and we found a way of . . . I guess in a similar way to 'Iron Man,' the thing that worked with that and hopefully will with this is that it's a different way of seeing a superhero origin, because you've seen so many of them and we really tried to figure out a fresh take on that story. So it's definitely a Marvel film but it's got a little twist on it in terms of the way that it plays out.
"
---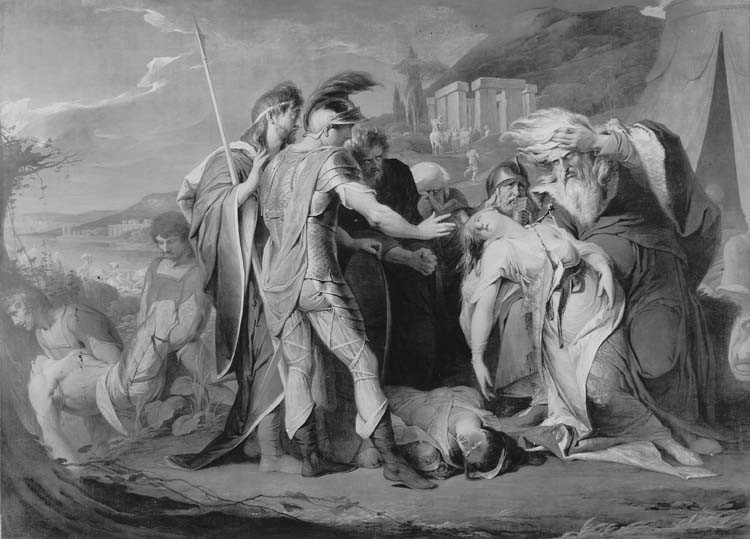 King Lear
Anthony Hopkins
will play King Lear in a new film version of Shakespeare's tragedy directed by Joshua Michael Stern. Lear's three daughters will be portrayed by Gwyneth Paltrow, Naomi Watts and Keira Knightley. Stern said: "
The one thing that I'm staying away from is stunt casting. So there won't be the American comedian, but there will be some really great actors playing smaller roles that will make a lot of sense. I'm not very fond of the modern adaptations. It's pre-Roman, Celtic, very raw. It's a period in British history, from
which Tolkien took a lot of his inspiration, where there were thatched-roof roundhouses and fortresses.
" Production will start in Britain or Ireland early next year.
---
---
Comic Previews
Comics Continuum has posted preview pages of
Project Superpowers #4,

---
Man with No Name:
The Good, The Bad, and The Uglier #2,
---
Devi/Witchblade
,
---
Deepak Chopra's Beyond #2
,
---
Station #1
,
---
Zombie Tales #2
,
---
&
Jughead's Double Digest #141
---
---
---
---
---